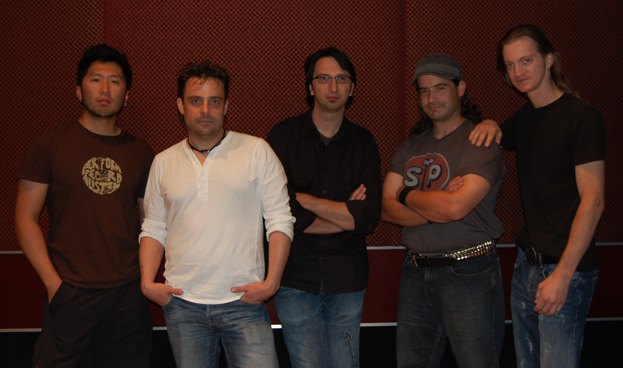 Welcome to our web site.

We are a progressive rock band currently finishing our second album Metamorphosis. It will be out in fall 2019. It's been a long recording process but we are confident the new material will be to your liking.
Metamorphosis is the second of a three album series. After True illusions, the process of change has taken place with this recording and in our lives.
We are anxious for it to be released and play it live for you.
Updated March 2019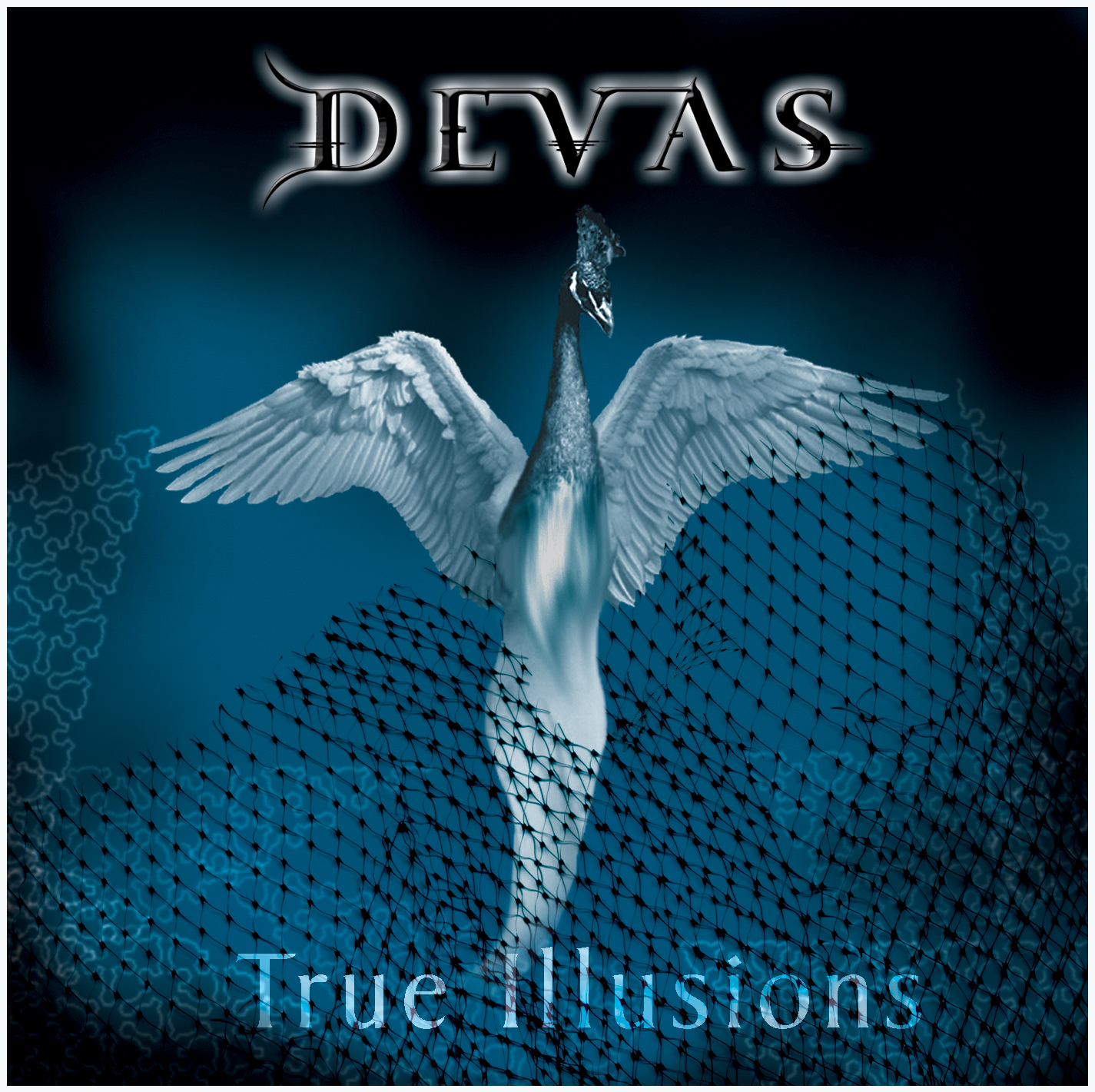 Purchase or download 'True illuions'